Founded in 2009, Damamax is one of the leading telecommunication companies in Jordan that specializes in providing high-speed reliable fiber internet service. Damamax is actually one of the fastest Fiber to the Premises internet service providers in Jordan. 
IMPRESSIONS started working with Damamax in May 2019, focusing on the following main objectives:
Enhancing Visual Identity. 
Brand Positioning and Social Currency.
Details: 
Visual Identity:



Adopting the brand's visual guidelines including font, colors, and logo, we worked on upgrading Damamax's visual identity from being flat and commercial to giving its visuals a realistic, local, fun, and visually appealing feel and look.

Brand Positioning and Social Currency.


IMPRESSIONS worked on positioning Damamax brand as a reliable friend and partner while putting the quote " a friend in need is a friend indeed" into action through a cohesive, social media communication mix and utilizing a diversity of content types: static designs, gifs, animation, video, carousels, and albums.

https://www.facebook.com/DamamaxJo/photos/a.1067087953343284/3593243387394382/

https://www.facebook.com/DamamaxJo/photos/a.1067087953343284/3588126571239397/

IMPRESSIONS increased Damamax's social currency to 25000 engaged users, 17% engagement rate on Facebook, and a 50% engagement rate on Instagram.

Lead Generation:


Damamax's most important KPI and core objective is generating leads of potential subscribers who wish to use Damamax fiber internet in their homes and offices. In order to cut through the noise and compete with telecommunication giants, IMPRESSIONS followed a strategic approach to increase brand awareness and engagement gradually, while positioning the brand as an affordable and reliable service provider through promoted content and communication messages

We applied several advertising strategies using digital marketing outlets and optimized these strategies through AB testing and campaign optimization.

With Damamax we applied both push and pull strategies through Facebook and Instagram advertising using Facebook's ads manager and the following targeting criteria:


Push Strategy: Increase awareness reach and video views.

Pull strategies: Google search campaigns and Facebook lead generation campaigns. Using precise targeting criteria:

Detailed targeting strategies based on exact geographical locations and areas zip codes.

Building custom audiences based on video views and engagement

Lookalike audiences based on best-performing ads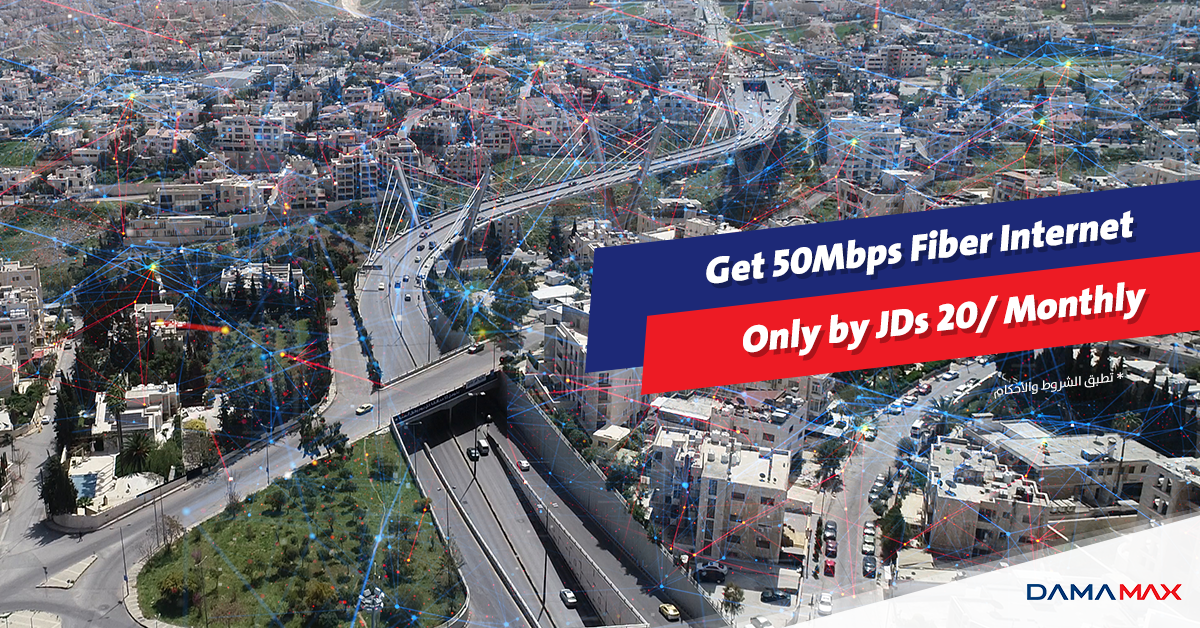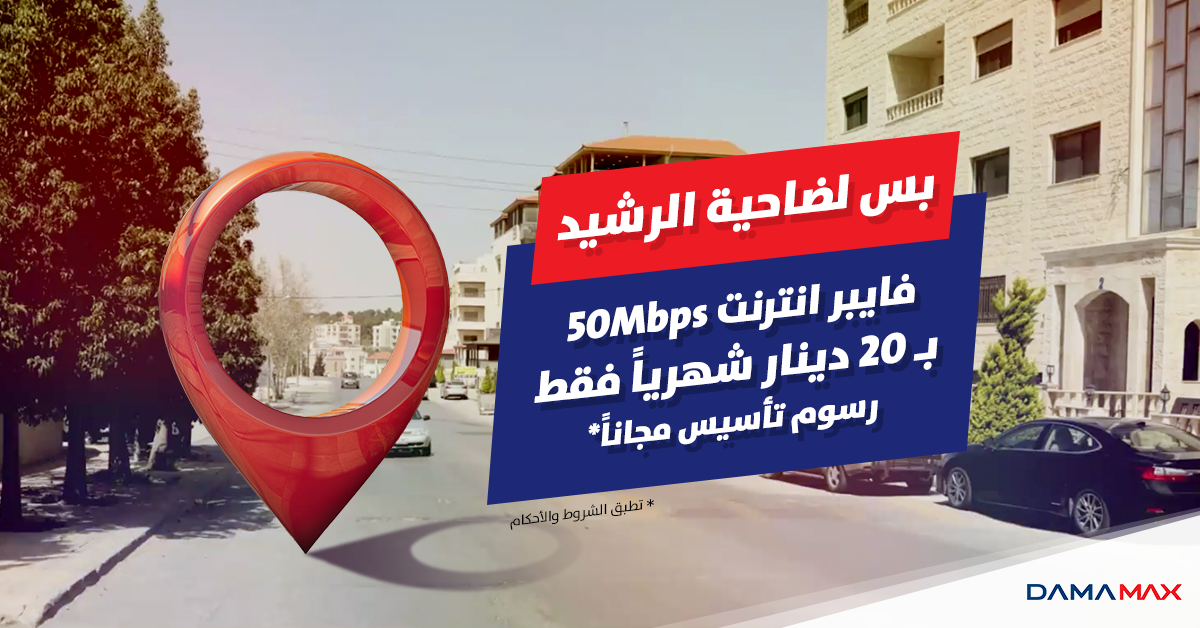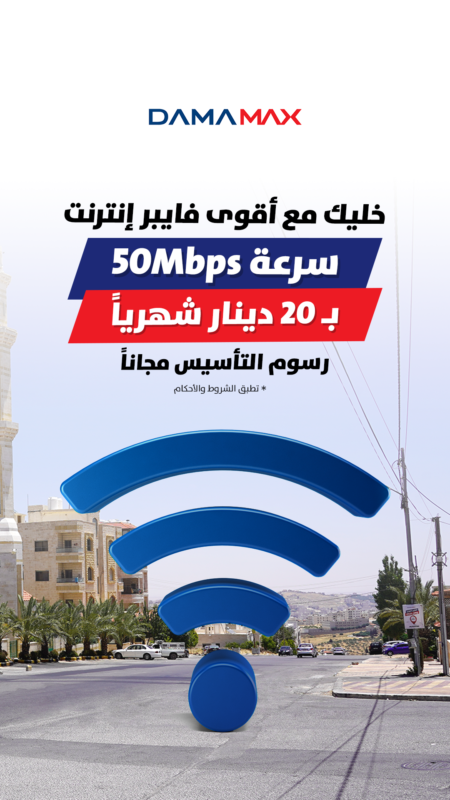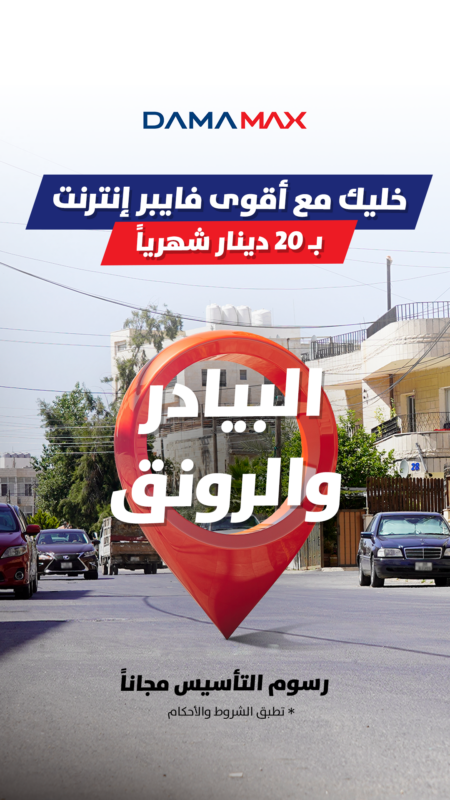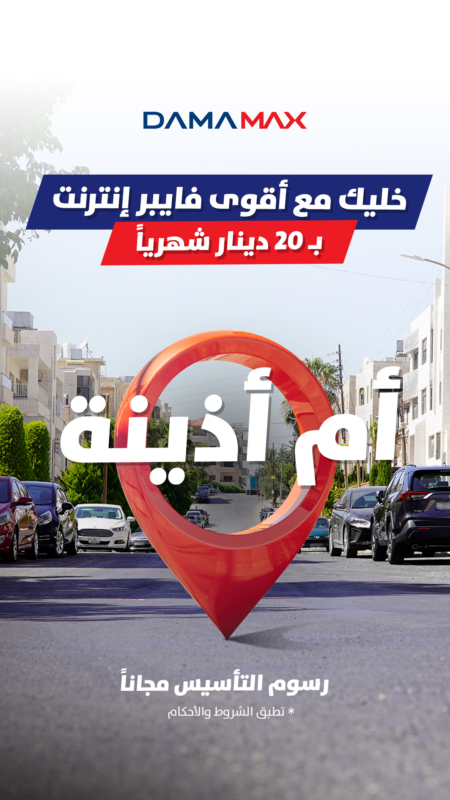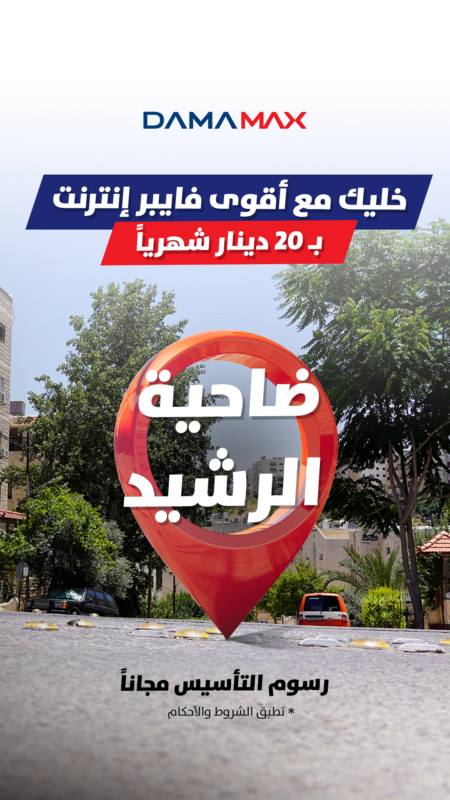 As a result, Damamax increased their lead generation to 70%, and limited the spillover of leads from 90% to 40%, reached more than 3 million targeted people within areas, and generated more than 40 million impressions.